Hours of Operation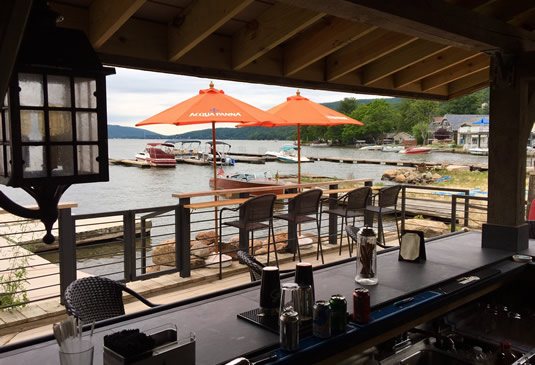 We at Cove Castle would like to thank all of our new friends and loyal customers who helped make our first year a great success! We are going into hibernation beginning this week, but you can be rest assured we have plans to combat cabin fever for the next few colder months! We will be hosting monthly special events with food and drink specials and live music in January, February and March. These events will not disappoint! We will be featuring multiple bands, comedy, karaoke and more! If and when the lake freezes over, we will be ready to rev up our engines and open our doors and greet you on the weekends for winter activities.
We have so much planned for Spring & Summer 2017 and will be back in full swing come April!
Please follow us on our
Facebook page
for our frequent update of events.
Wishing you all a very happy holiday and may 2017 be a great year for us all!!

Menus*:
Dinner Menu
Brunch Menu
Thank you for visiting and we hope to see you soon!
*Our menus are opening menus…the fuller menus will be coming shortly.
Photos and Renderings of Cove CASTLE and Greenwood Lake